 Craft your brand
We are a brand consulting and domain investment company.
Member of: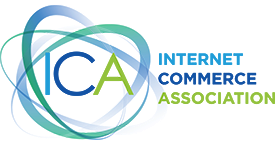 What We Do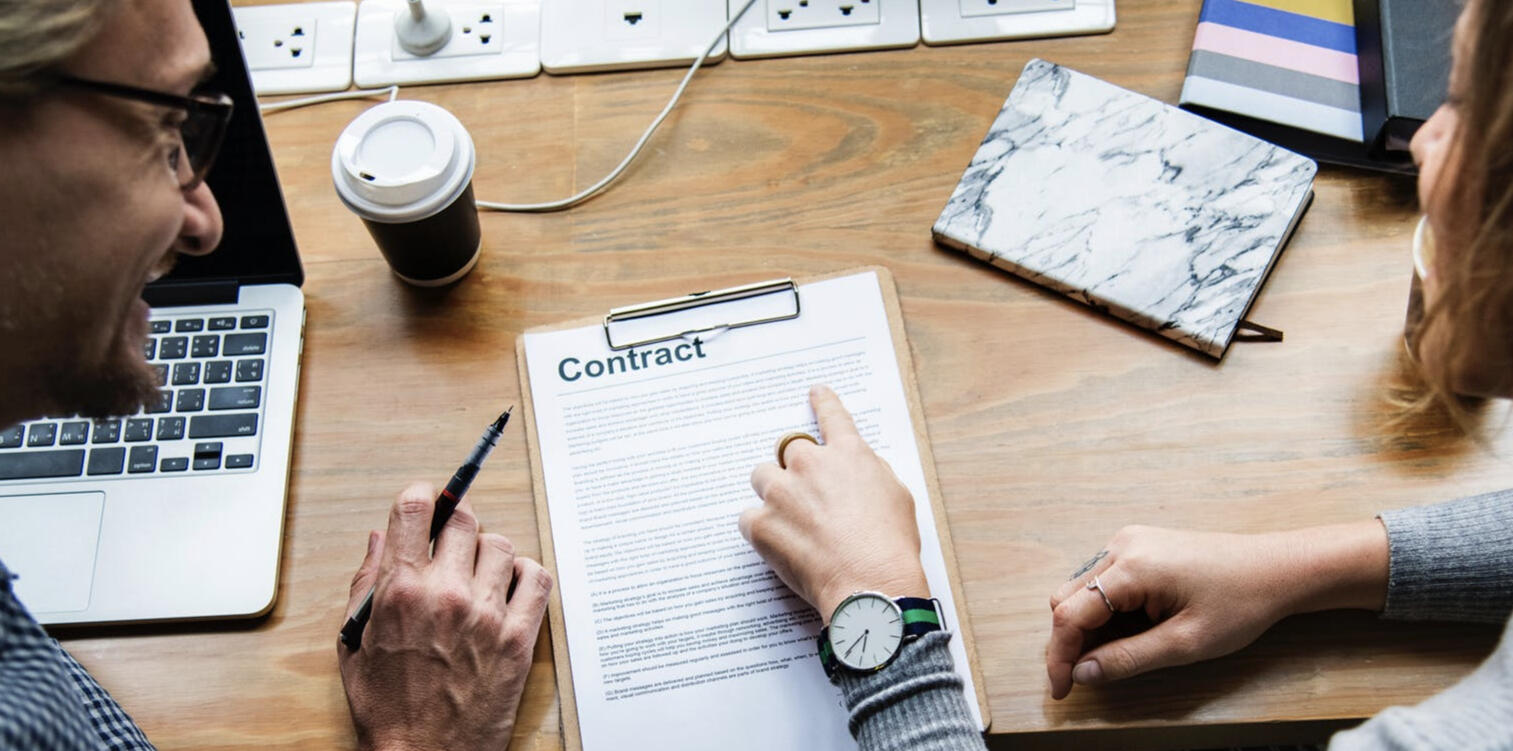 DOMAIN ACQUISITIONS
Looking for the perfect domain for your business? We can help directly acquire it from the current owner, quickly and confidentially, always negotiating for the lowest price possible. See our in-house domain portfolio here.DOMAIN CONSULTING
Building a business and not sure what domain best suits you? We use a variety of research tools and creative minds to help track down the best available domain that suits your business, giving you a variety of options to choose from.DOMAIN ESCROW
Already have a prospective buyer or seller for your domain? We can help you through the escrow and transfer process, making sure both parties are protected through to the end.SALES & BROKERAGE
Have assets you want to divest from, or just a domain that you want help selling? We do direct sales to prospective buyers and help your domain(s) get the most possible exposure in the marketplace.BRAND & ASSET PROTECTION
Need to contact or acquire all the domains that could potentially infringe on your domain or intellectual property? We can do the research and help track down all the domains and owners you need to protect your business.MONETIZATION & AFFILIATE
With over 10 years of affiliate marketing and domain monetization experience, we can help monetize your domains with applicable affiliate marketing and parking programs for the greatest returns on your investments.PRIVATE INVESTIGATIVE WORK
Want to know who owns a domain but they have their information hidden? We have access to tools that give us insight into who actually owns a domain, their contact information, what other domains they own, and the history of the domain itself.
Domains for sale
Craftnames is a private investment fund which manages a large portfolio of brandable and premium domain names, with a heavy focus in the financial and media industries. You can find our names for sale on the various aftermarket sites below.Feel free to contact us directly to discuss a domain. USD, BTC, or ETH accepted, and monthly financing available
Contact Us
Contact us and we'll help you secure the perfect domain name for your business.
contact@craftnames.com
OR use form below